Making a Difference in a Different World
by developing Adaptability, Capability and Resilience
Knowledge is power and knowing how our brain works is liberating. Applying that knowledge to boost our performance and wellbeing is a gamechanger. We help people and organisations change the game.
We have a proven record of working with major corporates, small businesses, the public sector, and not-for-profit organisations to provide practical solutions to real business challenges
Neuroscience is Changing the Game
Using Insights from
Neuroscience
We integrate the learnings from the exciting world of Neuroscience into our solutions and programs to help organisations, leaders, and individuals deal with the realities and challenges of today's workplaces.
Understanding how the brain works provides leaders with practical information to help them create brain-friendly workplaces where individuals can fully utilise their capabilities and perform at their best.
By learning how their brains work, individuals are able to use that understanding to manage themselves to:
think and work smarter

use their personal energy more effectively

have greater focus

deal productively with stress

build resilience to remain calm and cope well under pressure

work collaboratively through embracing difference
Making a Difference to our Community
We are committed to donating 10% of our revenue to two organizations that are making a real difference with the work they do.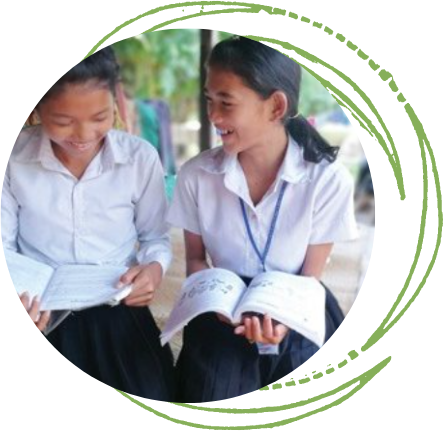 Free To shine
Cambodia
Their Vision:
Educated girls, free from sex
trafficking, shaping and leading
their community and country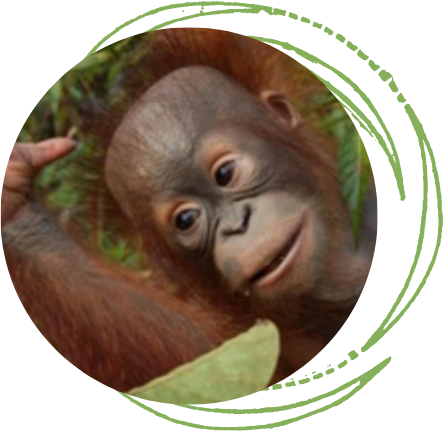 The Orangutan Project
Indonesia
Their Vision:
All orangutans will live in their
natural habitats in a secured and
viable population
You are welcome to call us or send an email to discuss how we can assist your organisation.